Ericzone Audiovisual Productions, committed to your success.
The social media marketing process
1
Analysis – Audit your current social presence and find out everything there is to know about your audience and your competition.
2
Strategy – Develop a social media strategy aligned with your brand (goals, budget, networks and key success indicators).
3
Development – Set up social media profiles (Facebook, Twitter, YouTube, Instagram, etc.) and create compelling content (text, images and videos).
4
Publication – Publish to inform, educate or entertain your audience; to build a community; or to promote your brand. Track performance and optimize.
The quality of our work is a reflection of our commitment to our clients.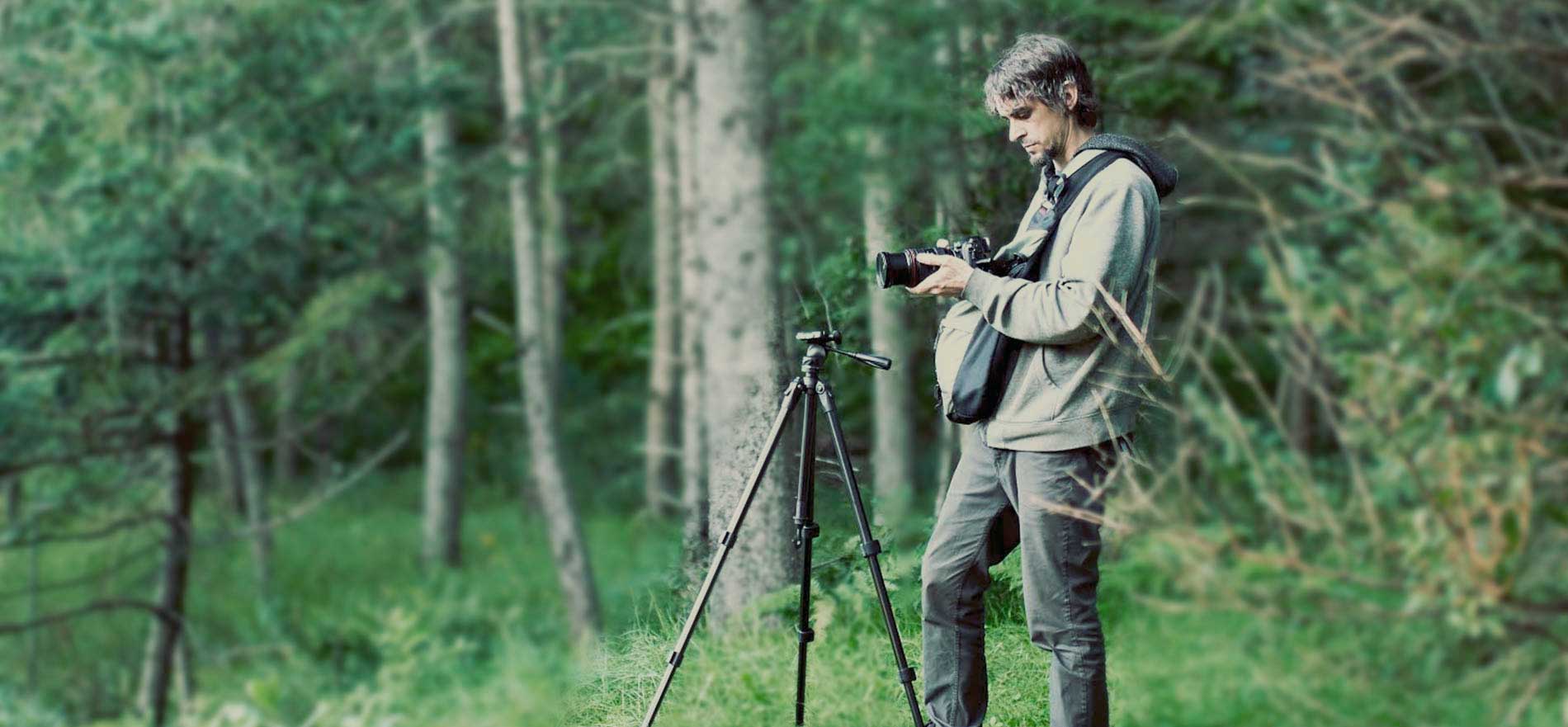 ERICZONE
Every discussion has the potential to inspire and reveal new possibilities.
Let's collaborate on the success of your next project.