Ericzone Audiovisual Productions, committed to your success.
The audiovisual production process
1
Consultation – Set up preparatory meetings with the client to identify needs, understand the budget range and define the scope of work.
2
Pre-production – Develop a vision, strategy and timeline. Collaborate with client on script and storyline. Scout locations and prepare equipment.
3
Production – Lights, camera, action! Production is the actual shooting of the video. Oversee all aspects from equipment setup to high quality video and audio capture.
4
Post-production – Using digital equipment and software, perform video editing and multimedia integration to transform raw footage into a cohesive video. Deliver the video according to the project requirements.
The quality of our work is a reflection of our commitment to our clients.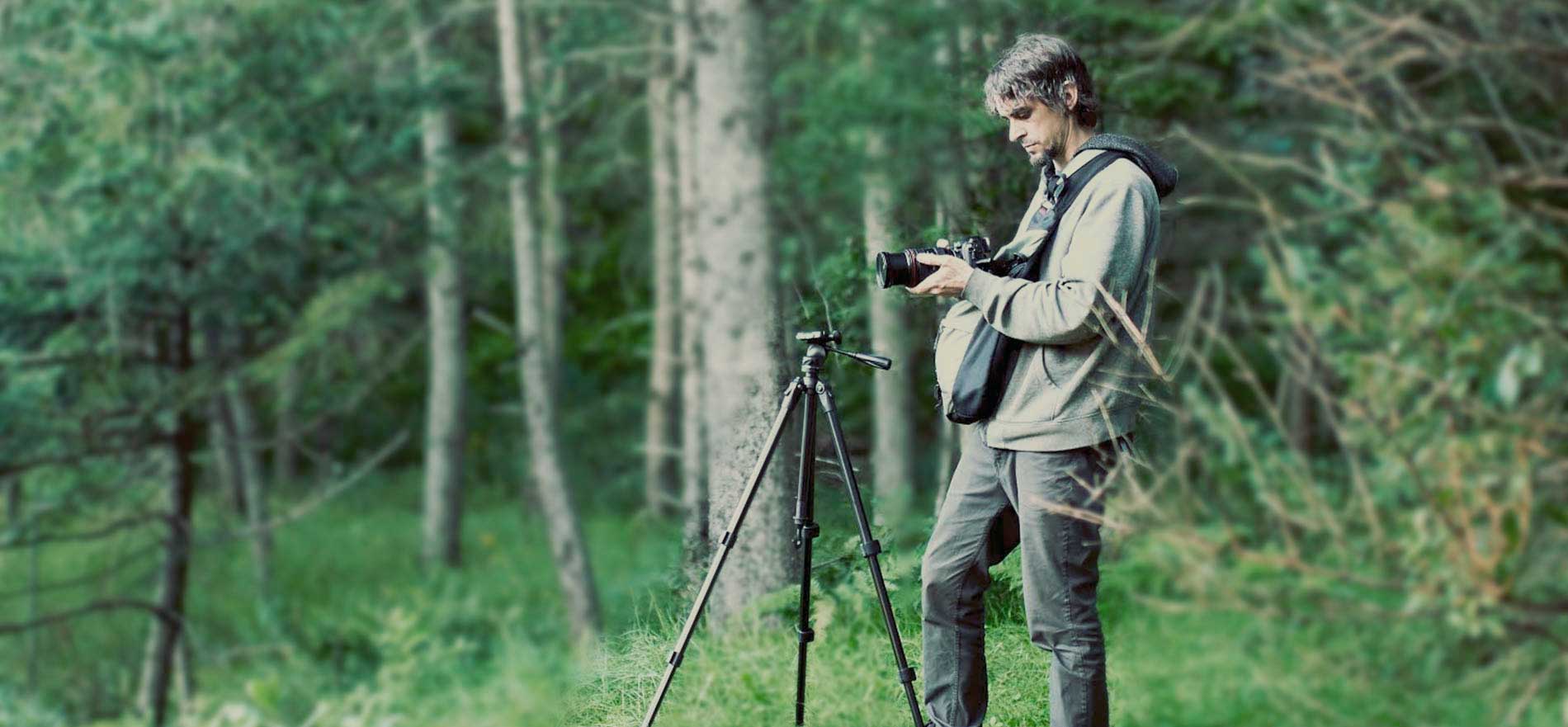 ERICZONE
Every discussion has the potential to inspire and reveal new possibilities.
Let's collaborate on the success of your next project.