Ericzone Audiovisual Productions, committed to your success.
1
Discovery – Conduct a discovery session to examine your current brand identity, your customers, your business and the market. What makes you unique?
2
Research – Conduct market research and brand image research. Create a brand board (a collection of design styles, ideas and concepts).
3
Conceptualization – Brainstorm and translate ideas into visual concepts. Create initial mock-ups and refine them. With the client, select the design that best reflects their brand.
4
Creation – Finalize the design and create all assets in various print and screen formats, depending on the project requirements.
The quality of our work is a reflection of our commitment to our clients.
Recent work
Cover image for the Royal Society of Chemistry journal; photo montage for a calendar; and logo.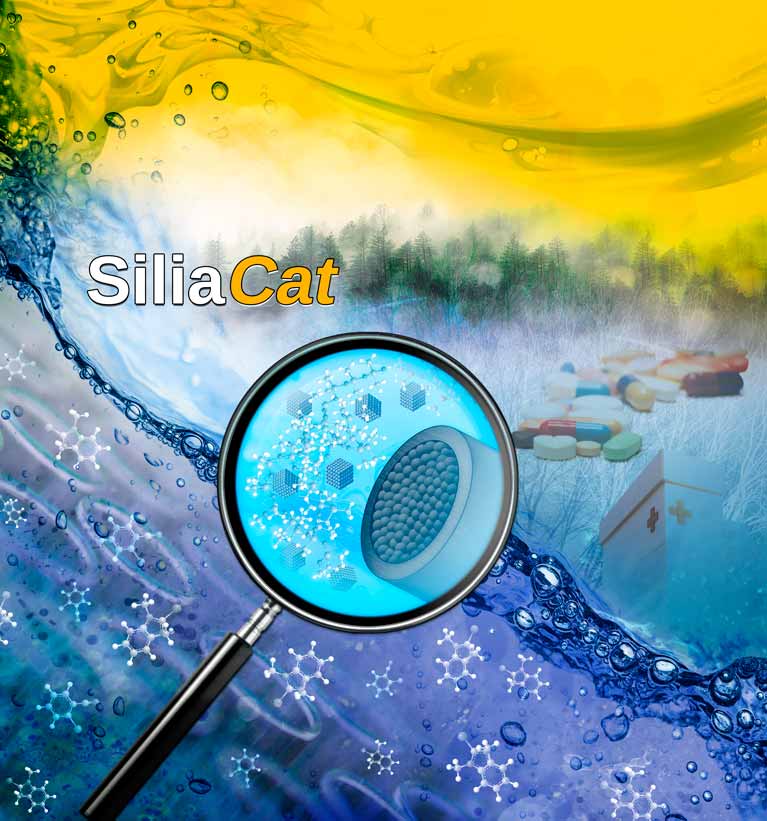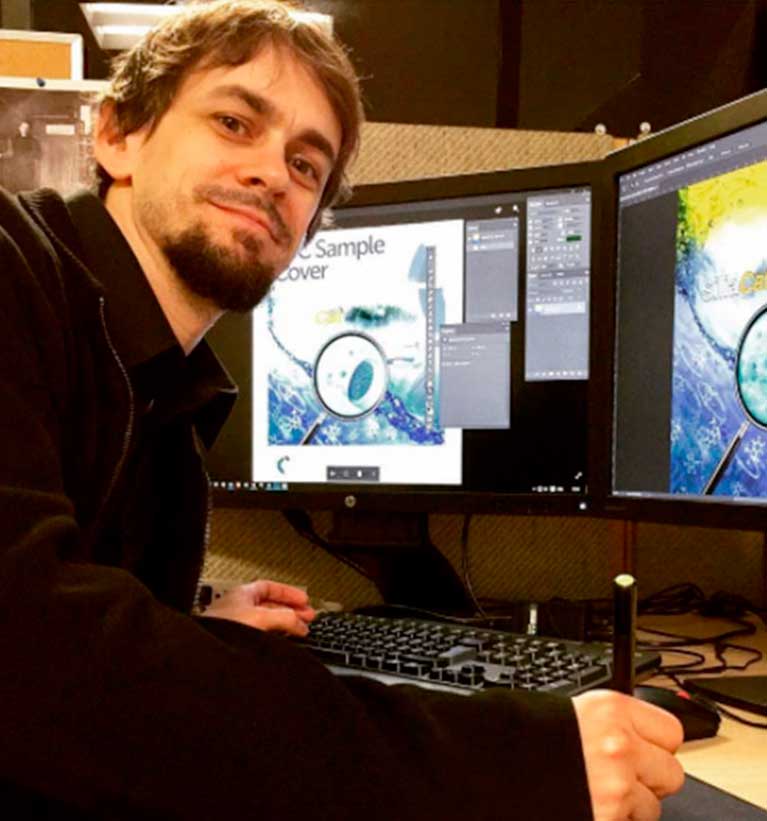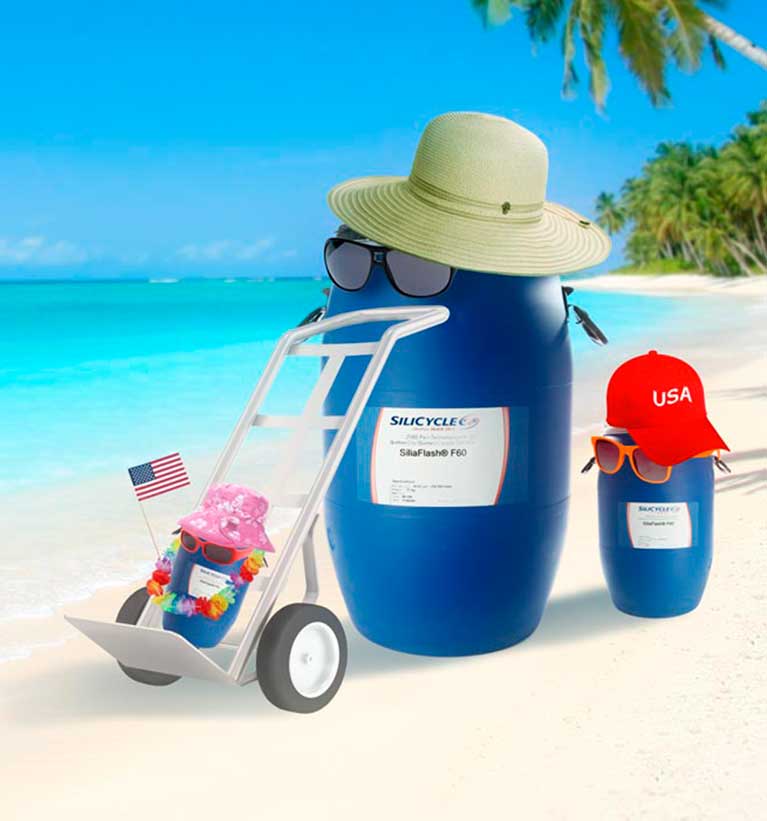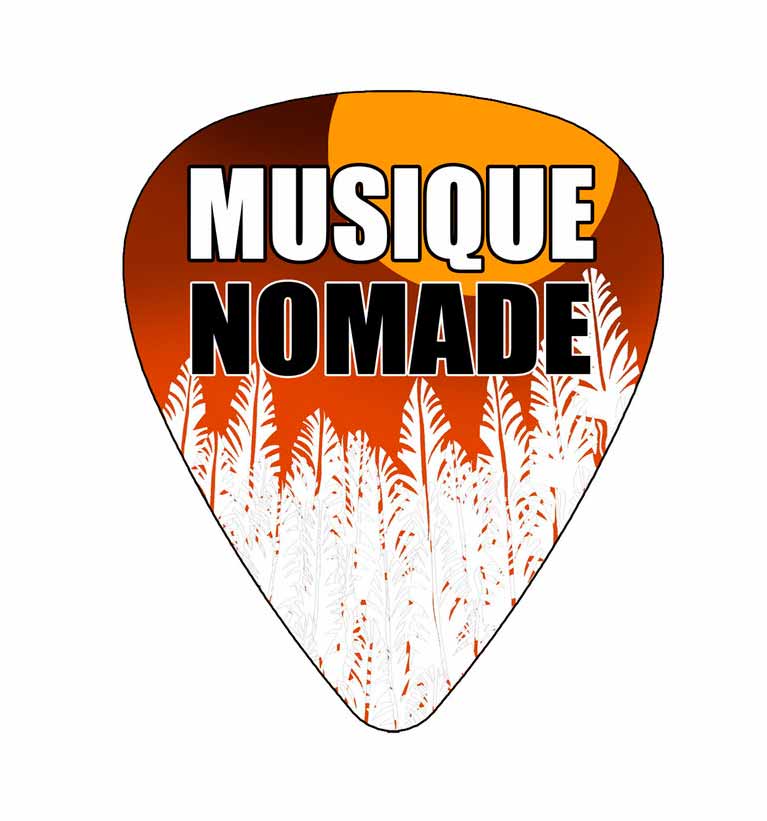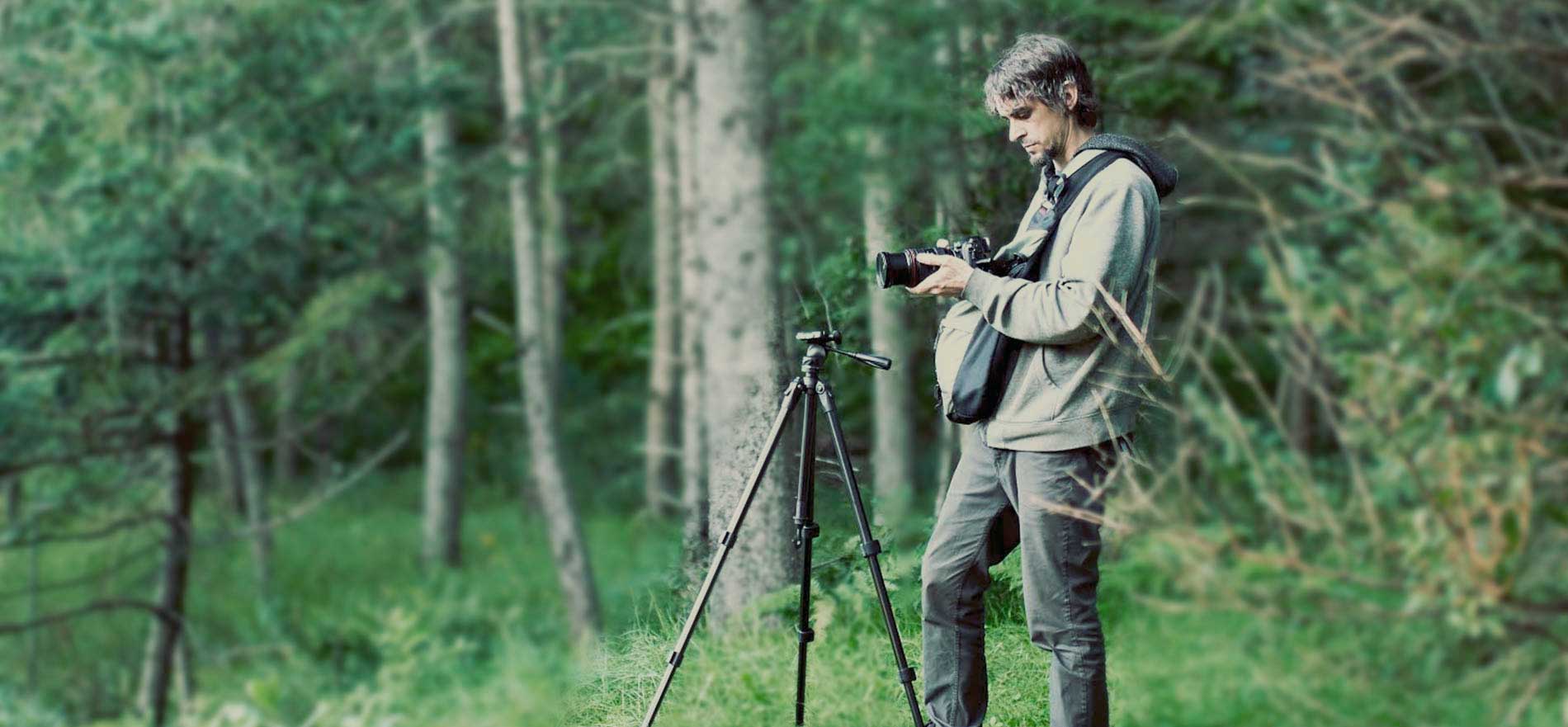 ERICZONE
Every discussion has the potential to inspire and reveal new possibilities.
Let's collaborate on the success of your next project.